About Movie Mistrial
Podcast
Movie Mistrial is a podcast hosted by two friends, Raji and Johannes, who take on the challenge of discussing the top 250 movies of the IMDB top 250 list. But there's a catch: they flip a coin at the beginning of each episode to determine who will have to argue for or against the film of the week, regardless of their personal opinion.
The result? A lively and often hilarious debate that delves into the plot, themes, and overall quality of some of the most beloved (and not-so-beloved) films of all time. Raji and Johannes are not afraid to take their arguments to extremes, often arguing in bad faith just to spice things up.
Whether you're a die-hard film buff or a casual moviegoer, you'll find something to enjoy in Movie Mistrial. Join Raji and Johannes as they explore the highs and lows of cinema, one coin flip at a time.
All Episodes
The Only Podcast I Want To Listen To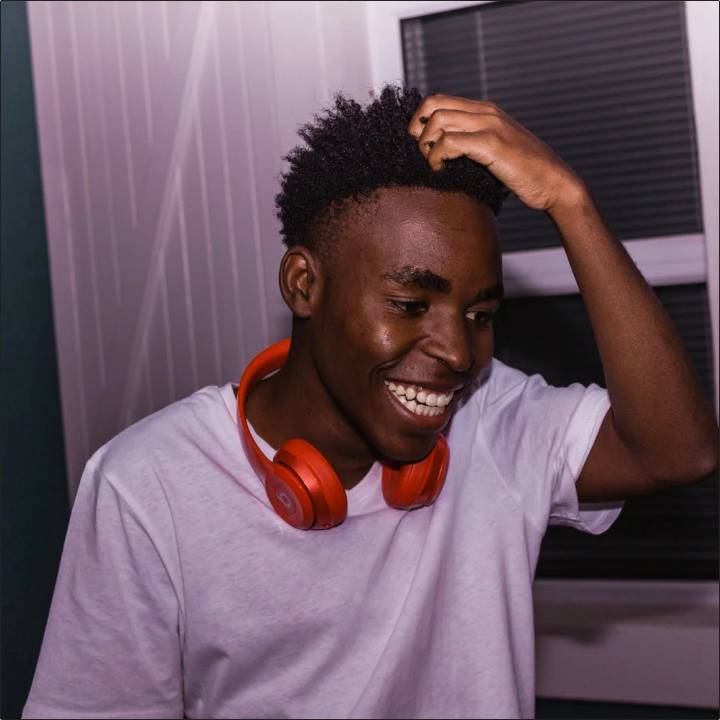 "
Recent Episodes
Featured award-winning podcasts
The Counsel

Movie Mistrial is hosted by: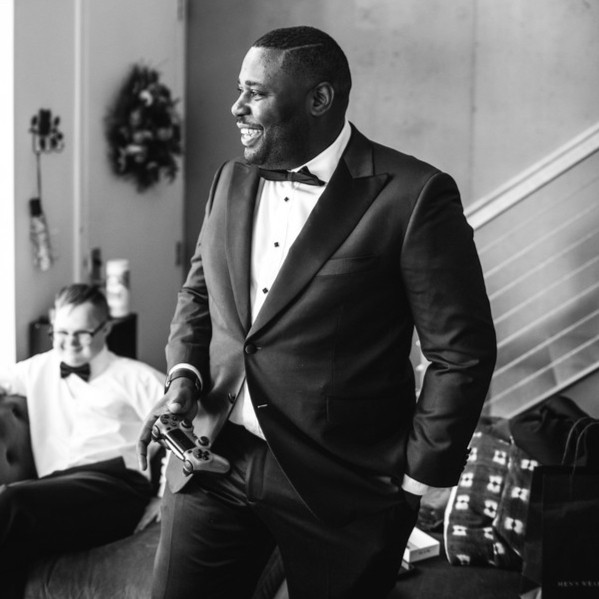 Raji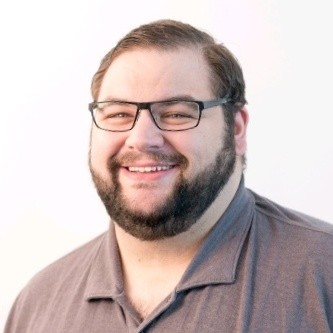 Johannes
Reviews
What the people say about us
Apple Podcasts
Excellent show!
Great podcast. Fun and well made!
Apple Podcasts
Great movie reviews!
Love hearing you guys break down these movies in an interesting way! Keep up the the good work!
Latest Video
Follow our live streaming events
Join the Arguments
Our community is what drives us forward. We couldn't have done it without your support! We work hard to produce the best content we possible can.
Subscribe Now